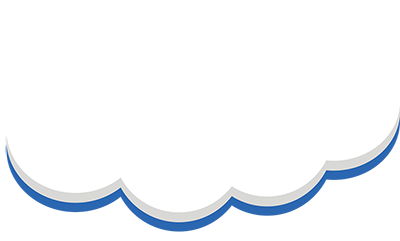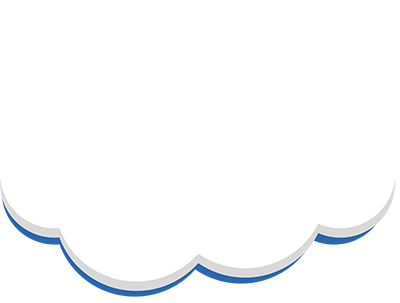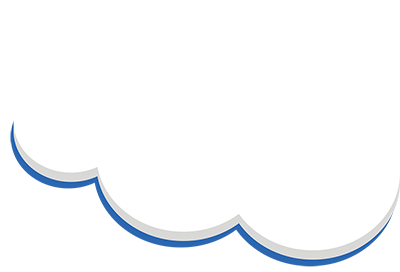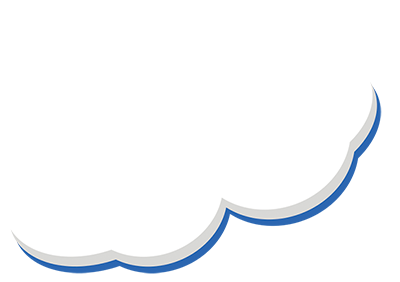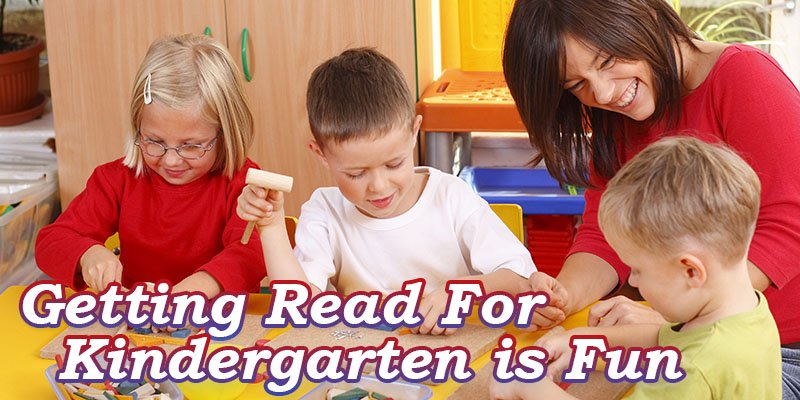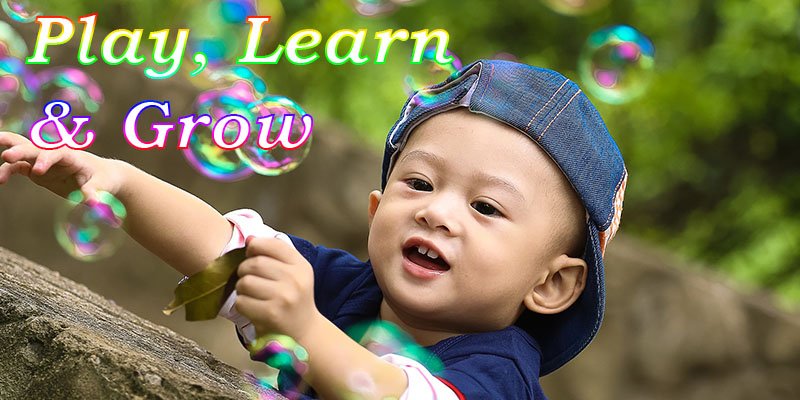 Palm Bay Daycare and Learning Center
---
Quality Daycare Service in Palm Bay, FL
We offer parents a safe, clean, fun environment for their child to learn and have fun while their away for the day.
As parents ourselves, we truly understand how important it is that children are in a safe environment at all times. Therefore we are very thorough in making sure the daycare center is always free and clear of any hazards, while every child is carefully watched by screened, trained staff. The Daycare center's owner and director is consistently monitoring every area of the child care facility.
Our Mission
The entire staff at Palm Bay Daycare sets out each day to make a positive impact in the lives of every child they come in contact with.
We all believe that every child has the potential to learn something new every day, which helps pave the way to a successful future in their academics, while helping to promote good behaviour as they journey through life.
Our satisfaction comes from teaching children to reach his or her maximum potential by assisting in reaching their next goal. Whether it's assisting a child through his or her first steps or working with an after school student with a challenging homework assignment - its all the same to us because we love what we do!
Daycare Services
---
Early Learning Coalition (ELC)
---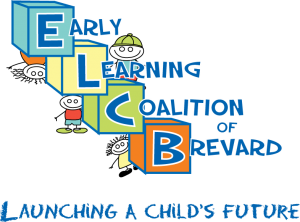 Palm Bay Daycare strives to ensure every child has access to the quality daycare and learning programs we provide, therefore we proudly accept ELC.
Our admissions team is very helpful in facilitating the Early Learning Coalition of Brevard County program. If you have any question or concerns about ELC, feel free to contact us and we'll be happy to assist you.
Nutritious meals and snacks Included
---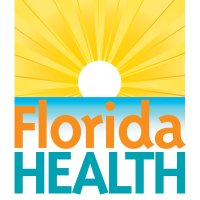 We proudly team up with Florida Health to ensure every child attending our daycare programs are consuming healthy meals and snacks every day their in our care.
Proper nutrition is the cornerstone of optimum development. Here at Palm Bay Daycare and Learning Center, we take pride in providing children with breakfast, lunch, and snacks in between meals to ensure children are consuming nutritious meas that promote health and strength as they learn and play.
Our food handlers are very cautious when it comes to sanitation and proper food handling, while they prepare savory meals for the children to enjoy! Read more
Before and Aftercare Transportation
---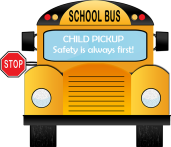 Have to be at work before your child goes to school? Or does your child's school let out before your out of work? If so, we have you covered. Here at Palm Beach Daycare we offer safe reliable transportation for all after school kids.
There's many great schools located throughout Brevard county that we provide our transportation service to, which is included in the tuition. Check our school transportation list to see if your child's school is in our service area. Note: some schools we will provide transportation to may not be list. For more details, feel free to give us a call.