---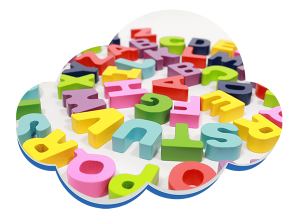 Palm Bay Daycare is built on the premise of providing a safe place for children to have fun as they learn and grow. Each one of the teachers are passionate about working with children and guiding them through the journey he or she is on.
Our Daycare Team
The Director Mrs. Tasha is also a proud owner of the daycare, who has been working in the child care field for over 15 years. The accredited staff at the child care center have been carefully screened and undergo ongoing screenings to ensure his or her's continued competency to provide quality child care.
Team Goal
Our main goal is to provide a sanctuary for children to feel at ease, where their carefully looked after and constantly guided through their next achievement!
If you'd like to learn more about our staff, you can view their profiles (coming soon) or feel free to contact us and schedule a tour at the daycare center and personally meet the friendly staff.
I am so happy with the quality care my child receive at the daycare. The daycare is always clean and well keep. I recommend this daycare to all of my friends and family.
I love spending time at Palm Bay Daycare. As soon as I get out of my kindergarten class, I get pick up in the bus to go and play with my friends.
I have so much fun playing at the daycare with all my friends! Every I learn something new. Today I learned the color blue...