---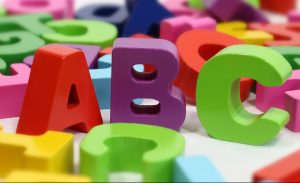 The daycare is conveniently located right off Palm Bay rd, next to izzys dinner on Glenham Dr. The location is perfectly nestled away from busy traffic found on Palm Bay Rd, making it a safe and easy place to drop of your little one(s).
Child Care Center for over 20 Years
For over 20 years, this building has provided child care and has been the daycare of choice for many wounder children over the years. The daycare is perfect for parents who work or live in the area. If you work at Palm Bay Harris, then you can basically see where your children are, from were you work, because the daycare's playground shares the same fence line.
If you have any questions about the daycare or would like to scheduled a tour of the facility and meet the staff, feel free to contact us
today.