March 13-17, 2017 Food Menu
---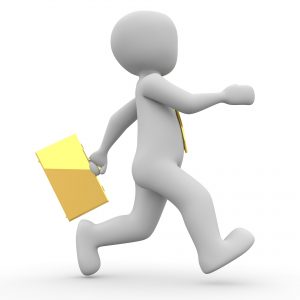 Hello parents and guardians here is the food menu at the daycare for the week of March 13. We are going to enjoy some Dino delicious chicken nuggets,  Cheesy Mac-n-cheese, don't forget about our fun taco Tuesday lunch, we also enjoy fruit and veggies with every meal. Down Load Full Menu Here
I am so happy with the quality care my child receive at the daycare. The daycare is always clean and well keep. I recommend this daycare to all of my friends and family.
I love spending time at Palm Bay Daycare. As soon as I get out of my kindergarten class, I get pick up in the bus to go and play with my friends.
I have so much fun playing at the daycare with all my friends! Every I learn something new. Today I learned the color blue...